Services
What you can expect when buying a new track.
Original Creation
The ghost producer will create a unique and original production with the reference tracks you've chosen.
Contract
The ghost producer and the client will sign a contract agreement before and after the creation of the track.
Communication
The ghost producer is available daily and you can contact him at any time on Facebook/Messenger or via email.
Logic Pro X
Your track will be made on Logic Pro X on Mac
Q&A
About our ghost production system
Payment
How and when to pay?
The client pays 50% of the price after signing the first contract. The client pays the last 50% when the track is finished and ready to get sent.
Payment will be done via PayPal.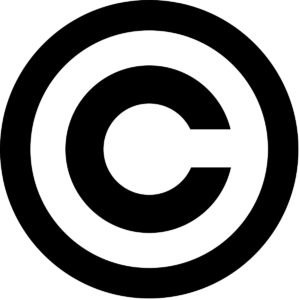 Copyright
WHO OWNS THE RIGHTS?
Once paid, the track 100% belongs to the client. The client will own 100% of the rights and receive 100% of the royalties.
The ghost producer will sign a clause of privacy.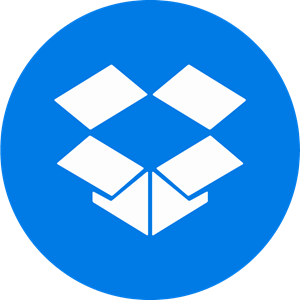 File transfer
How and when to receive the track?
Once paid, the pack will be sent to the client by the ghost producer via one of the following platforms: WeTransfer, Dropbox, MEGA. The client can choose the platform. Ghost producer can re-upload the pack.